I would like to introduce you to London Road Garden Annex, a very comfortable self-contained annex offering guest accommodation just a short walk from the market town of Chippenham.
As the annex is self-contained, this means that it is COVID secure and its safe for the current climate that we live in.
London Road Garden Annex can provide a "Room Only" or "Continental Breakfast " rate guest accommodation.
I look forward to welcoming you to my unique Home from Home Garden Annex.
Latest posts from our Chippenham B&B blog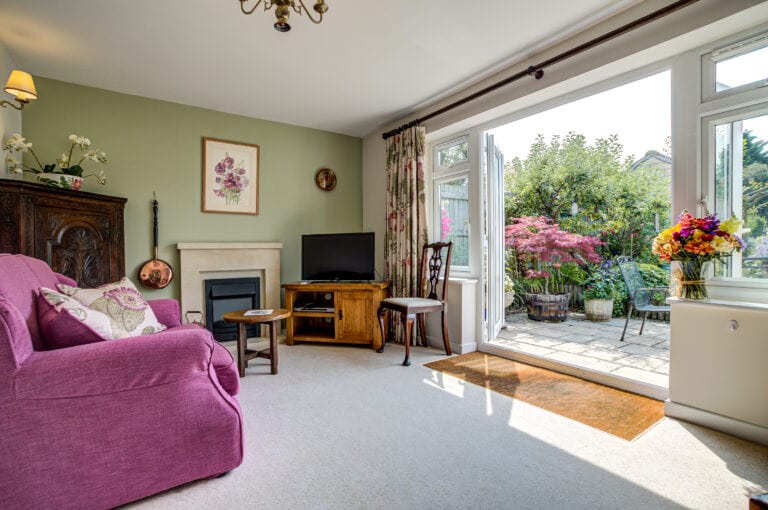 While a lot of guest accommodation owners and operators have increased their prices in 2021 I'm pleased to be able to say that my prices for my Chippenham B&B have remained the same in 2021 as they were in 2020.
We'd like to share with you a recent review, left by a guest on Tripadvisor, that sums up London Road Garden Annex perfectly! Stayed here
Les Colombes by multimedia artist Michael Pendry features a flock of around 2,500 white origami doves that 'fly' the length of the Cathedral nave. The installation opens to the public on Saturday 12 May.